About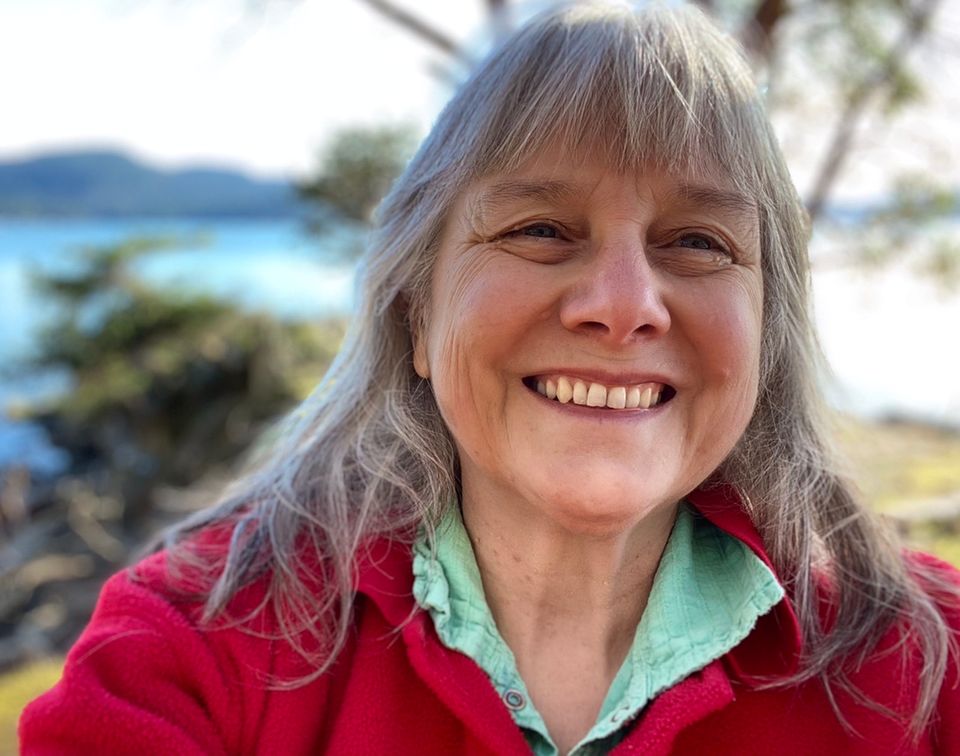 Hello my serious fans and art collectors! "Terrill Welch" is an independent newsletters publication I launched in November 2022 after #117th issue of "A Brush With Life" over the previous four years.  If you are newly exploring and subscribe today, you'll get full access to all of my free newsletter issues as well as email newsletter issues when new content is available. In the coming months I will also publish a paid subscription issue. The paid subscription is what will make this site possible, and allow this "Terrill Welch" newsletters to continue to exist ongoing. Besides, I know you are going to love it. More on the paid subscription option soon!  For longtime subscribers, thank you so much as always for your continued interest and support of this landscape painter who exposes life's mystery in an ordinary day.
Access all areas
By signing up, you'll get access to the full archive of everything that has been publicly published before and everything that is still to come.
Fresh content, delivered
Stay up to date with new content sent straight to your inbox! No more worrying about whether you missed something because of a pesky algorithm or news feed.
Meet people like you
Join a community of other subscribers who share the same interests.
---