A Brush with Life - Issue #42 Best Landscape Paintings Of The Decade
Here we are, celebrating the past decade of my contemporary landscape paintings! I find it hard to believe that ten years have gone by since I started painting full-time and operating my art business. So many of you have been with me for the duration of this painting adventure. Thank you for this! I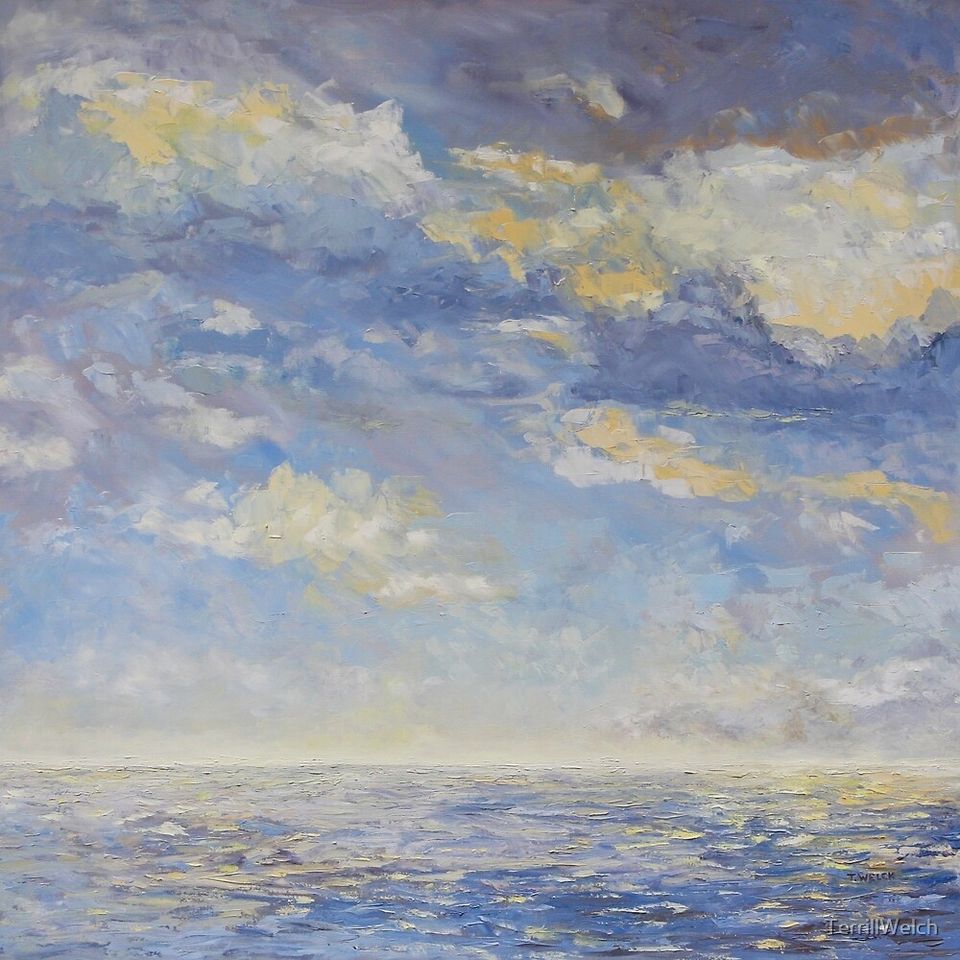 Here we are, celebrating the past decade of my contemporary landscape paintings! I find it hard to believe that ten years have gone by since I started painting full-time and operating my art business. So many of you have been with me for the duration of this painting adventure. Thank you for this! I truly could not have accomplished what I have without the support of serious fans and art collectors. You are the best! And, before we go to the paintings of the past decade, I want to acknowledge all the wonderful gifts and adventures life has offered over the past decade. I am most grateful for these experiences! Though painting is important, it does not stand alone on my list of ordinary pleasures. These include such things as our email exchanges about life and art, our chats in person, my time with family and friends and my long walks, with camera in hand, on our island trails or trails in another location - simply for the pleasure of being there! These activities and exchanges are a significant part of why I do what I do. Contemporary landscape paintings are my expression or the results from exploring the mystery in an ordinary day. Yes, the work is done on my own. However, the experiences of being a landscape painter is part of the fabric of my whole life that I share with you in each issue. With this acknowledged, are we ready to review a decade of landscape paintings? Yes? Great!
---
Starting way back in 2011, with the sale of this large 36 x 36 inch oil painting into an important collection with original Emily Carr and Group of Seven paintings, the momentum seems to just keep building.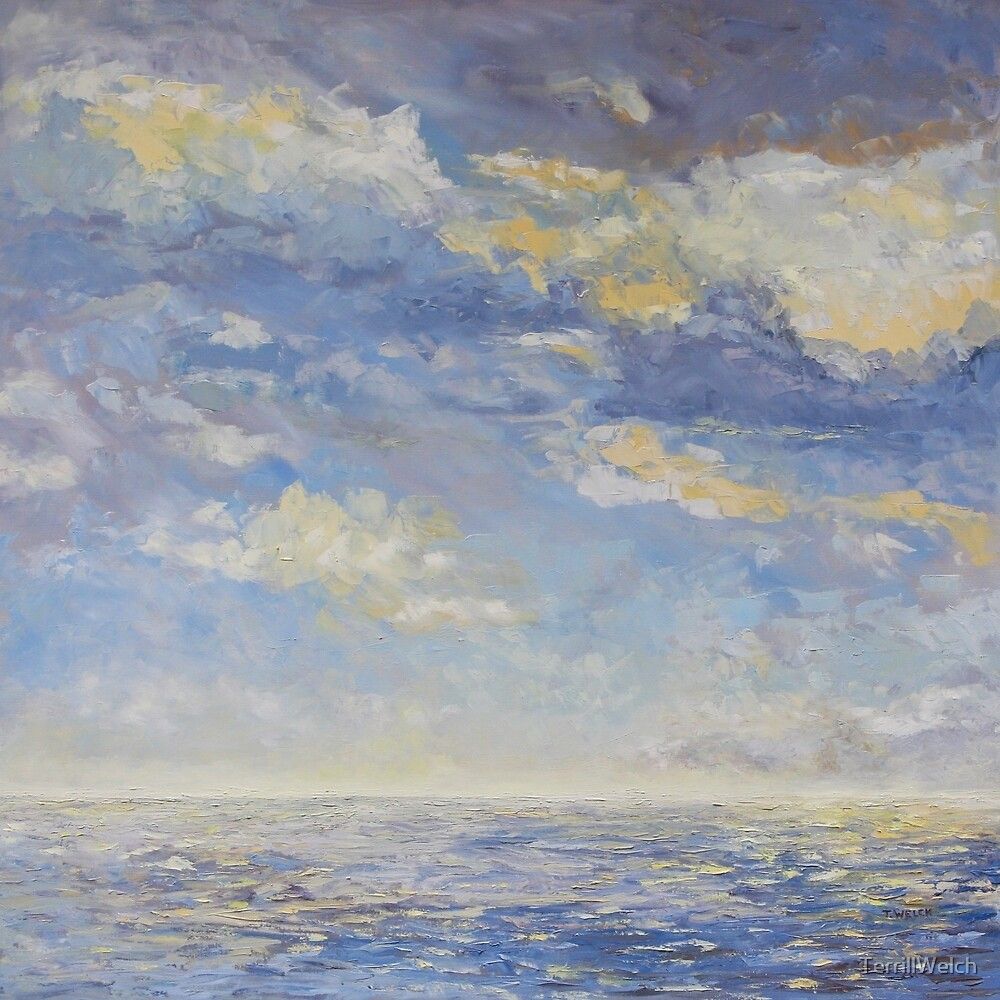 During this past decade (2010-2019), I completed over 300 contemporary landscape paintings. Of these, about 260 were released for purchase and 150 sold to private art collectors in eight different countries. To celebrate this success, I have chosen 20 of my favourite paintings and created short video.  I hope you have as much fun watching the video as I did in making it!  Grab your popcorn and enjoy! Well, it is not very long so maybe skip the popcorn. 😉
Viewing Tips: clicking on the video may take you to YouTube and you will likely need to use the back button in the top left or return to your email, to get back to the newsletter issue and the link below the video to view the 20 selected paintings in detail.
Of these contemporary landscape paintings, ten are already in private collections, two are in my artist's collection and eight are still available and can be yours, if you choose. View all 20 of these landscape paintings by clicking on the link in the latest website post below....
We are celebrating the past decade of contemporary landscape painting by our very own Canadian artist living on Mayne Island off the southwest coast of British Columbia. Terrill Welch exposes the mystery in an ordinary day. During the past decade 2010-2019, she completed over 300 contemporary landscape paintings. Of these, about 260 were released for…
Do you have your own favourites that didn't make it to top 20 of the decade? I would love to hear if you do.
Happy New Year!
May the next decade bring many more contemporary landscape painting adventures. And I hope you are as excited as I am to join me through these newsletter issues, online exchanges and gallery visits. Happy New Year and all the best in the decade ahead!
Until next time and it will indeed be 2020 by then!
Canadian landscape painter, Terrill Welch, exposes the mystery in an ordinary day, reminding us that there is only one moment – this one.